America's original online candy store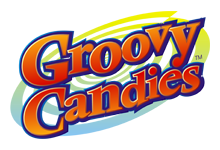 We currently do not ship orders form our Sweeties Candy of Arizona location, but have a complete online store at our mothership location in Cleveland, Ohio. (don't fret…it's really a GREAT city!)


The Groovy Candies website is one of the
largest volume candy retailers on the web!
Keep in mind, that terms and conditions, business hours,
and prices differ from Sweeties Candy of Arizona.